AVG Internet Security 2017 1 PC 1 YEAR Global
Note: This product will provide a 1 year license for 1 user.This product ia a Global key and in stock now in scdkey, welcome to order it !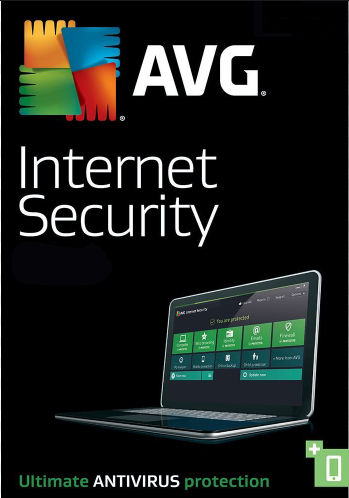 New Hot
Platform:

Region: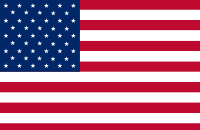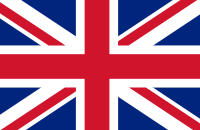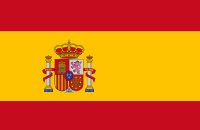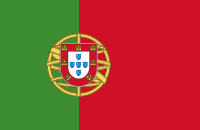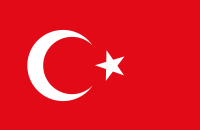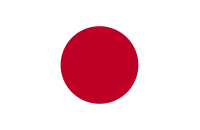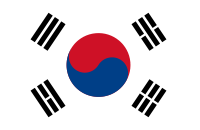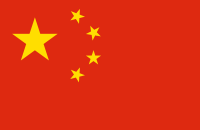 Stock:
Available for order
bestseller! Demand exceeds supply!We are replenishing our stock,We will send the keys to your email within 48 hours from your reservation.
Product Description
Effective only for 1 Year for 1 PC.
AVG Internet Security 2017 - a comprehensive solution that ensures maximum online protection, including the implementation of banking and shopping online.
Features:
- Computer Protection
- Web & Email Protection
- Hacker Attacks Protection
- Privacy Protection
- Payments Protection
- Whole Family Protection