CS:GO Steam CD Key Global
Note: Counter-Strike: Global Offensive (CS:GO) for STEAM platform is a digital product – no box included. Bear in mind that after buying CS:GO (PC) as a GIFT you will not be able to add it to your inventory.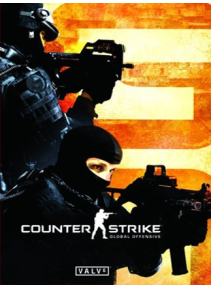 Hot
Platform:


Region: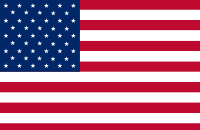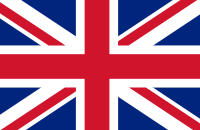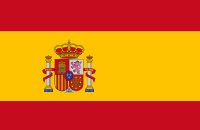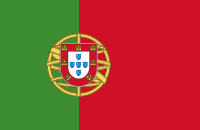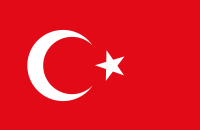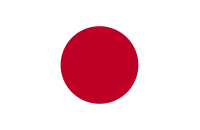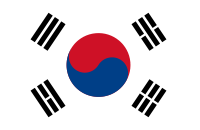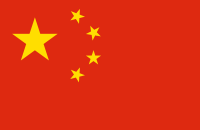 Product Description
Counter Strike: Global Offensive is a successor to classic tactical team-based first-person shooters Counter Strike: Source, and the first in line: Counter Strike. One of the most popular multiplayer shooters, and an e-sport hit with elite players and prominent tournaments. If you want to see what some of the most prominent gamers play, buy CS:GO and join the elites of gaming.