Google Play Gift 100 USD
Will add 100 USD to your account. This product is in Stock now, welcome to order on SCDkey now!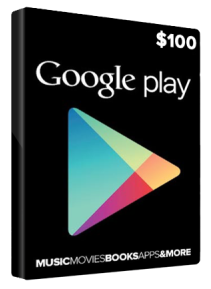 Platform:

Region: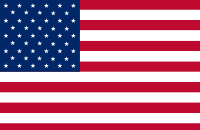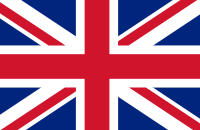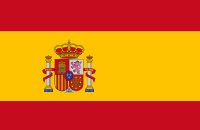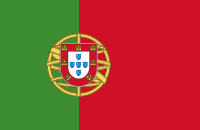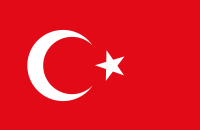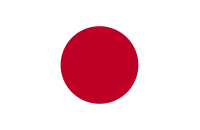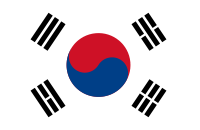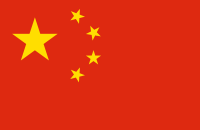 Product Description
NOTE: This code will add 100 USD to your Google Play account.
Power up in over 1M Android apps and games on Google Play, the world's largest mobile gaming platform. Use a Google Play gift card to go further in your favorite games or redeem your card for the latest apps, movies, music, books, and more. There's no credit card required, and balances never expire.
Features:
* Google Play gift cards are perfect for any occasion.
* Millions of songs and eBooks, thousands of movies and a great selection of TV shows and magazines - all accessible from the web and on Android.