Half Life Complete Steam CD-Key
Low ViolenceIn Restricted Countries includes: Germany. This is a digital product - no box delivery. The price applies to a digital version of the product. It is in stock now, welcome to order on whokeys and get a wonderful game experience!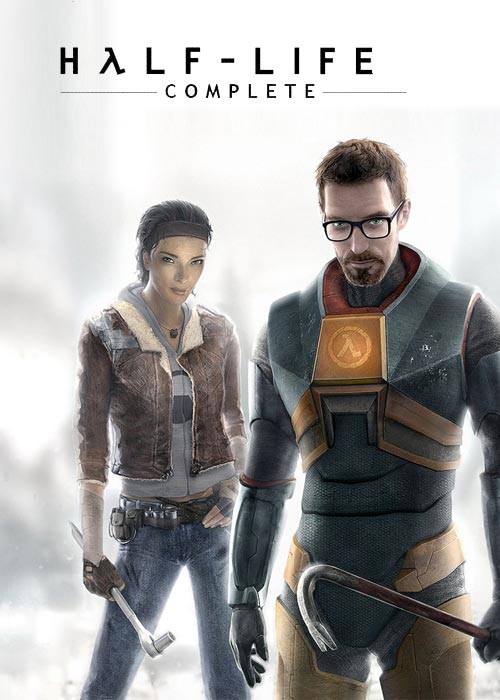 New Hot
Platform:


Region: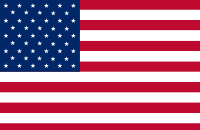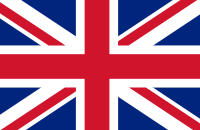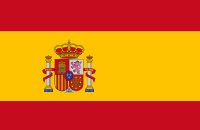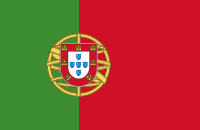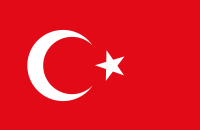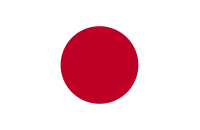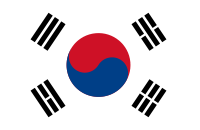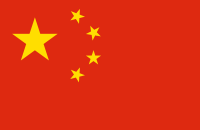 Tags: FPS
Product Description
Named Game of the Year by over 50 publications, Valve's debut title blends action and adventure with award-winning technology to create a frighteningly realistic world where players must think to survive. Also includes an exciting multiplayer mode that allows you to play against friends and enemies around the world.
Half-Life Complete includes:
- Half-Life
- Half-Life 2
- Half-Life 2: Deathmatch
- Half-Life 2: Episode One
- Half-Life 2: Episode Two
- Half-Life 2: Lost Coast
- Half-Life: Blue Shift
- Half-Life: Opposing Force
- Half-Life: Source