Pro Evolution Soccer 2019 Legend Edition Steam Key Global
Warning! This product is region-locked, it CANNOT be activated and played in the following countries: Albania, Belarus, Bosnia and Herzegovina, China, The Democratic Republic of the Congo, Cote D'Ivoire, Cuba, Islamic Republic of Iran, Iraq, Japan, XD, Liberia, Libya, Macedonia, Montenegro, Myanmar, Democratic People's Republic of Korea, Serbia, Sudan, Syrian Arab Republic, Vietnam, Zimbabwe.
Show All Content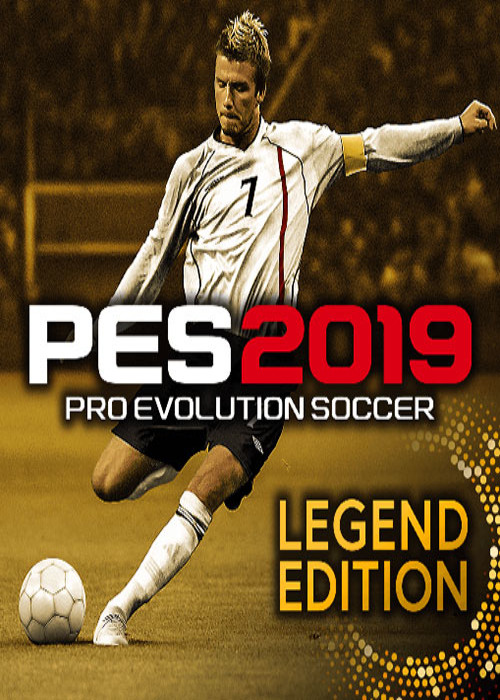 New Hot
Platform:


Region: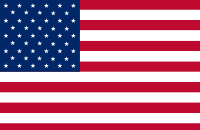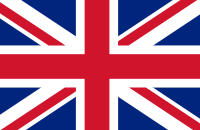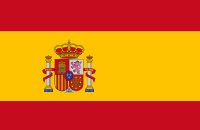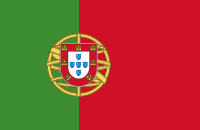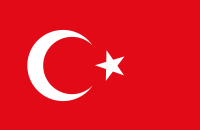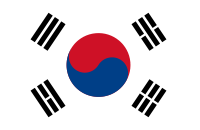 Stock:
Available for order
bestseller! Demand exceeds supply!We are replenishing our stock,We will send the keys to your email within 48 hours from your reservation.
Product Description
Features of PES Legend Edition:
• PES Legend Player
• David Beckham 2018
• Philippe Coutinho 10 match loan
• Premium Agent (3 Players) x 30 weeks
• 3 Player Contracts x 30 weeks
PES 2019 new features:
• Authentic Leagues –
Huge addition of licensed leagues
• Magic Moments –
Player individuality has been taken to the next level with 11 new skill traits. Score great goals with improved shooting motion & animation, and see stamina have an impact with Visible Fatigue
• New Myclub -
Every element has been redone, from how you sign players, to special versions of players released throughout the year
• The Beautiful Game –
Experience photo-realism with stunning animation flow, supporting 4K HDR
• Ml Real Season –
Experience life as a real manager with 3 significant changes: ICC pre-season, in-depth transfer system and new league licenses