Shadow Of The Tomb Raider Steam CD Key
ROW version: For use in all territories except Japan; Pre-Order Key, Release date: Sep 14, 2018.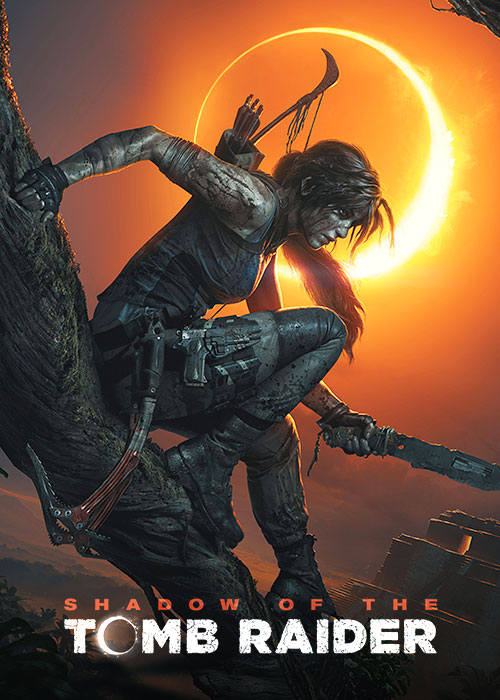 New Hot
Platform:


Region: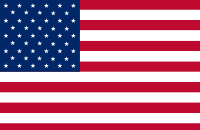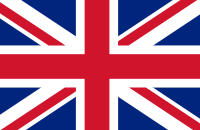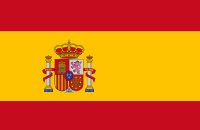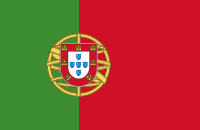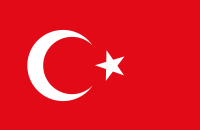 Product Description
Star of the critically acclaimed 2013 Tomb Raider reboot and the award-winning Rise of the Tomb Raider, Camilla Luddington makes her return as Lara Croft with yet another stunning performance in Shadow of the Tomb Raider.
Experience Lara Croft's defining moment as she becomes the Tomb Raider. In Shadow of the Tomb Raider, Lara must master a deadly jungle, overcome terrifying tombs, and persevere through her darkest hour.
As she races to save the world from a Maya apocalypse, Lara will ultimately be forged into the Tomb Raider she is destined to be.