The Elder Scrolls V : Skyrim Special Edition Steam CD Key
WARNING : Please Read Before Purchase!!!!! If your product not update please check following link :
https://help.bethesda.net/app/answers/detail/a_id/36321
Please note that if you do not own Skyrim and all the DLCs until the day of the Special Edition's release, your free upgrade may take up to 36 hours to be applied to your account. It will not be available immediately. Include The Elder Scrolls V: Skyrim The Elder Scrolls V: Skyrim - Dawnguard The Elder Scrolls V: Skyrim - Hearthfire The Elder Scrolls V: Skyrim - Dragonborn
Show All Content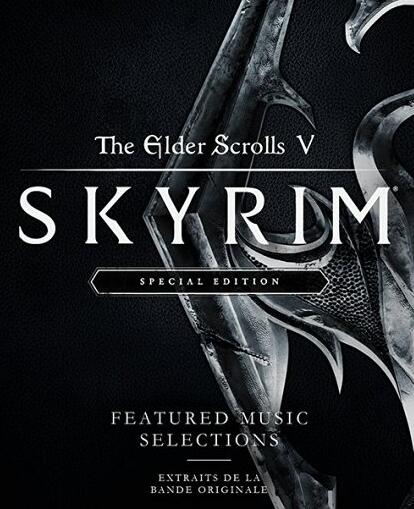 New Hot
Platform:

Region: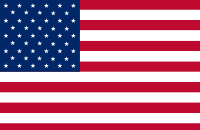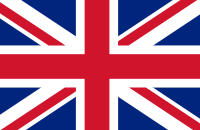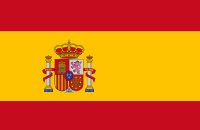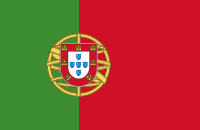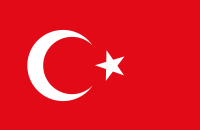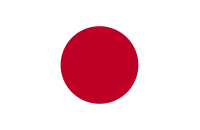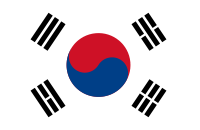 Tags: ACT AVG RPG
Product Description
RPG games allow you to take on a role you want and to create a character which completely reflects yourself. You create your own story, develop a hero you always wanted to be and embark on an interesting and a very long adventure. The Elder Scrolls V: Skyrim gives you all of that and even much more.
You start your adventure in the small village of Helgen, where together with a few unlucky ones, you were sentenced to death. They don't know that you are the last of dragonborns, people capable of absorbing souls of killed dragons. Thanks to this you're capable of draining their knowledge and power.
The Elder Scrolls V: Skyrim Special Edition is a remaster which provides you first of all with polished graphics. The game which was created back in 2011 now looks like a product from modern times. You'll be astonished by new models, polished textures and higher resolution. Places you already know are going to look completely different. You'll be surprised. Furthermore The Elder Scrolls V: Skyrim Special Edition also gives you access to three DLC-s: Dragonborn, Heartfire, and Dawnguard.