Xbox Live 12+1 Months Gold Membership Card Global
Note: Xbox Live Card will extend your Xbox Live Gold subscription for 13 months. You may not be able to use this code if your subscription has 30 or less days left. We advise to wait until your subscription expires and then use the code.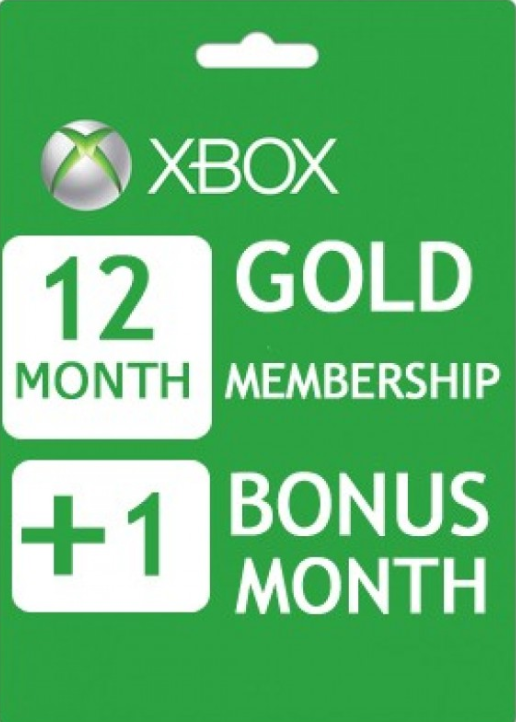 New Hot
Platform:

Region: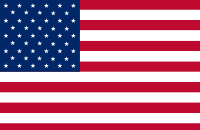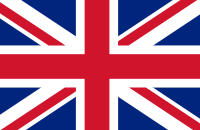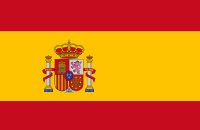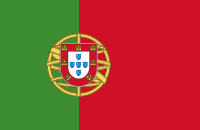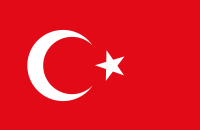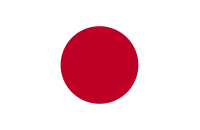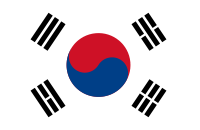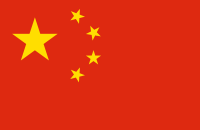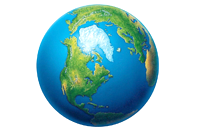 Tags: Top-Up Card
Stock:
Available for order
bestseller! Demand exceeds supply!We are replenishing our stock,We will send the keys to your email within 48 hours from your reservation.
Product Description
An Xbox Live Gold Membership is the complete online entertainment experience that's only available on Xbox 360 and Xbox one. Those who subscribe to this premium service can jump online and compete in huge virtual arenas against the best and brightest players out there, or just play casually against family and friends.With an Xbox Live Gold membership, take your Xbox 360 / Xbox One online to play Kinect and controller games with friends wherever they are.
Have fun and get rewarded when you use your Xbox 360 or Xbox One console with Xbox Live. Unlock even more games and perks with an Xbox Live Gold membership.
Please activate the key here : https://redeem.microsoft.com/enter?ref=xboxcom&mstoken=