Avira Internet Security Suite 1 PC 1 YEAR Global
In order to activate Avira Antivirus Pro: 1.Start the Avira software by double-clicking the Avira icon. Usually, it is located on your desktop. 2.Click Help and then License management (A new window called Welcome to the license wizard will open.) 3.Type your activation code into the field Activation code 4.Click Next 5.The Registration window opens. Please check if your data are correct and update them if necessary 6.Click Next 7.In the Result window you can see that the license validity has been activated (field: License valid until) 8.Click Finish
Show All Content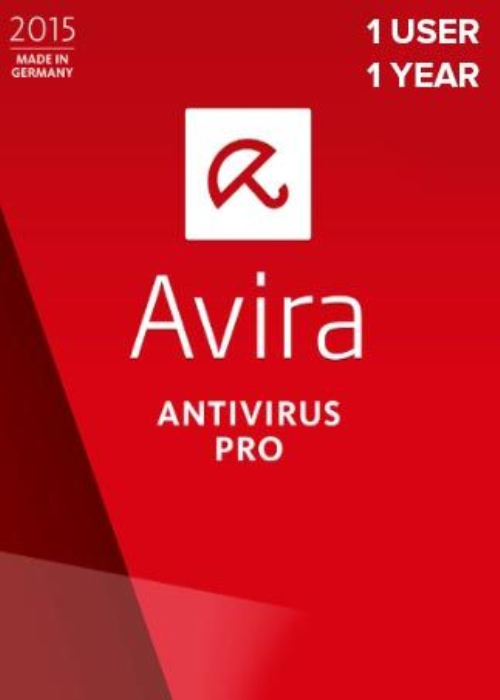 New
Platform:

Region: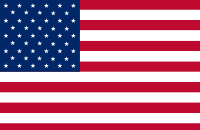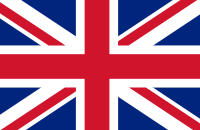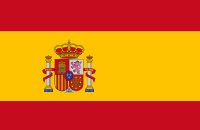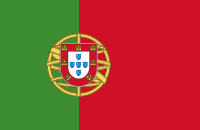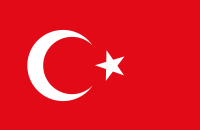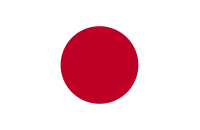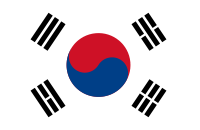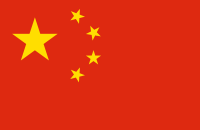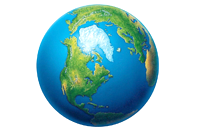 Tags: Antivirus & Security
Product Description
Effective only for 1 Year for 1 PC.

Avira Internet Security Suite is a comprehensive and efficient software solution that provides you with powerful protection functions such as antispam, advanced antiphishing, antibot and parental tools, in addition to the feature-packed firewall. Avira Internet Security comes with an user-friendly interface that can be easily interpreted even by beginners, as all its functions are intuitively presented.
Anyone who is active on social networks, frequently connects to WiFi hotspots or does a lot of online banking needs the most powerful antivirus protection available.
Key features:
- Monitors nonstop for viruses, worms, Trojans and more
- Ultrafast scanning and immediate online identification of new malware
- Malware scanning for shared folders
- Traps hidden malware that conventional antivirus doesn't find
- Halts undiscovered threats by tracking their behavior
- Inspects unfamiliar code for suspicious signs
- Blocks hackers' attempts to take over your computer
- Safeguards your data in case of an accident, hardware failure or theft
- Proactively protects you against email scams
- Intercepts malicious websites before they load
- Keeps infected emails at a safe distance from your inbox
- Forms a protective seal against intrusions (essential for wi-fi)
- Extends parental supervision to Facebook and other social media
- Advanced parental controls for blocking inappropriate websites and limiting the time your child spends online
- Missing phone recovery, privacy protection, unwanted call/SMS blocking and more