McAfee Antivirus 1 PC 1 YEAR Global
This product allows for extention of your subscription of McAfee AntiVirus Plus by one year on one pc. To activate the product follow these steps: 1. Open
this page
2. Enter the code3. Create new account or log in4. Follow the instructions to download and install the product.
Show All Content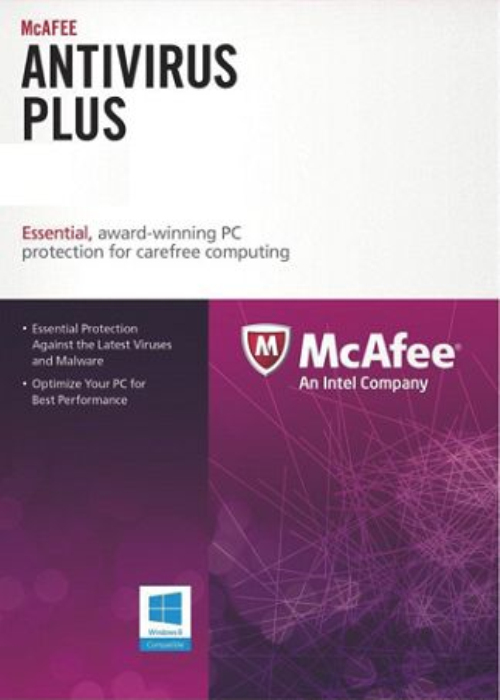 New Hot
Platform:


Region: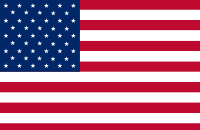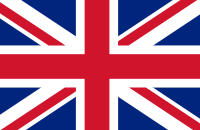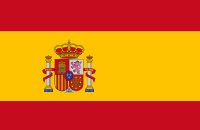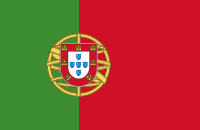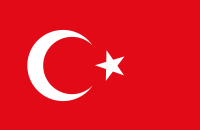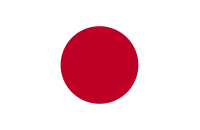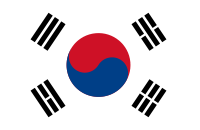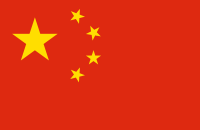 Tags: Antivirus & Security
Stock:
Available for order
bestseller! Demand exceeds supply!We are replenishing our stock,We will send the keys to your email within 48 hours from your reservation.
Product Description
Effective only for 1 Year for 1 PC.
McAfee AntiVirus Plus - Essential anti-virus protection for your PC. Features, Powerful PC protection, Privacy and PC optimization tools and Web browsing protection.
Key Features:
* Powerful PC Protection.
* Privacy and PC Optimization Tools.
* Web Browsing Protection.