Steam Gift Card 100 USD
This code will add 100 USD to your Steam Wallet accountRedeem a Steam Gift Card: 1.Launch Steam and login to your account 2.Go to Games, then click on the "Redeem a Steam Wallet Code " option 3.Enter the code you have received from us via email 4.Click Continue 5.Fund will be added to your Steam Wallet
Show All Content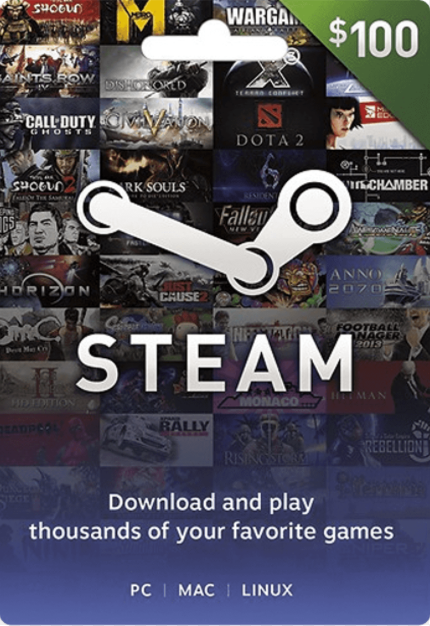 New
Platform:

Region: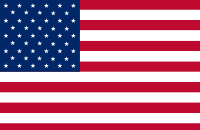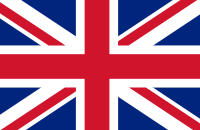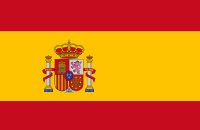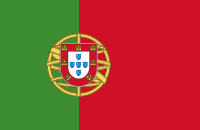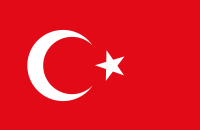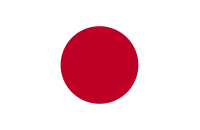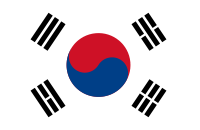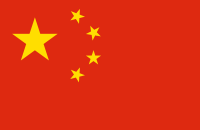 Stock:
Available for order
bestseller! Demand exceeds supply!We are replenishing our stock,We will send the keys to your email within 48 hours from your reservation.
Product Description
This product will add 100 USD to your Steam Wallet account.
Steam Gift Cards work just like a gift certificate, which can be redeemed on Steam for the purchase of games, software, wallet credit, and any other item you can purchase on Steam.
Steam Gift Cards and Wallet Codes are an easy way to put money into your own Steam Wallet or give the perfect gift of games to your friend or family member.